Please, click the image below to watch a short video about SendSpend's Agents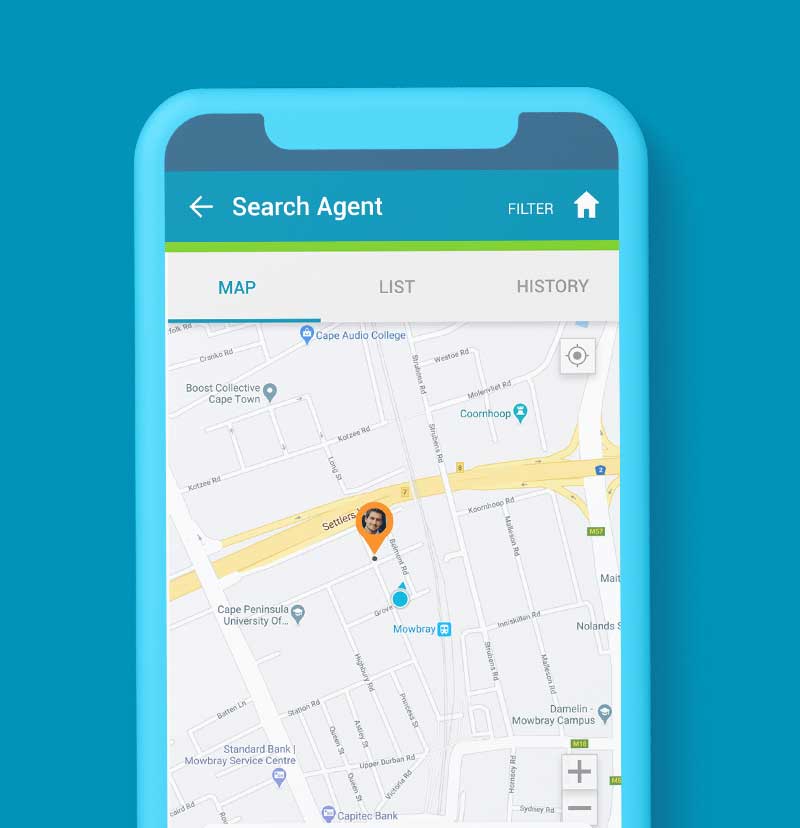 Unique Features
Customer App has a Search Function and Map Display – So Customers can easily find you.
Secure Transaction Process – You are presented a digital photo ID of the customer for verification.
International
Be part of a growing international community and service.
Customers can deposit or withdraw funds from any SendSpend Agent – No matter where they are in the world.
Customer Cash Deposit & Withdrawals
Customer Cash Withdrawals
Please, click the image below to see Video Tutorial
Please, click the image below to see a Video Tutorial
Customer Cash Deposit & Withdrawals
Please, click the image below to see Video Tutorial
Customer Cash Withdrawals
Please, click the image below to see a Video Tutorial