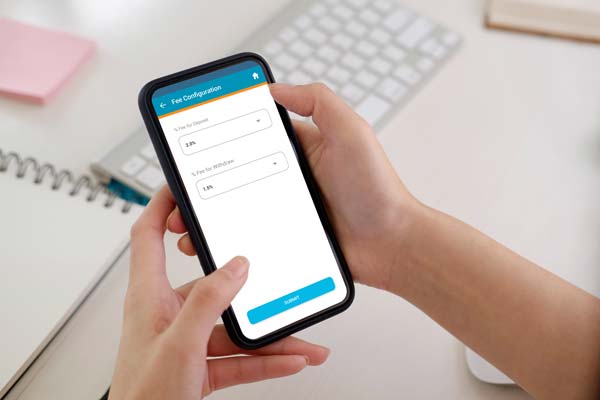 Generate More Income.
Set Your Own Fees 
Get More Customers – Attract people to your store by offering the service
Reduce Cash in your store.

Agent Fees
3rd Part Agents: These fees are generally fixed for a given period and are negotiated in advance with SendSpend during commercial contract negotiations.