Searching for an Agent
In order to deposit or withdraw cash at/from an agent, you will first need to find one in your area.
The search function is extremely powerful and allows you to make the following search choices or filters:
Include All Agents

Include Smart Agents Only

Include Free Agents Only

Include 3rd Party (Partner) Agents Only

Set the size of the area around you in which you wish to search
The search function also allows you to determine the following regarding the deposit engagement:
GPS Location where you wish to meet. Some Smart Agents will come to you to do the deposit or withdrawal

Time of the day you wish to do the deposit/withdrawal
Once you start the search, the App will display the following: 
List of all agents

How much each agent will charge you

The distance the agent is away from you

A map, showing the location of the agent on the map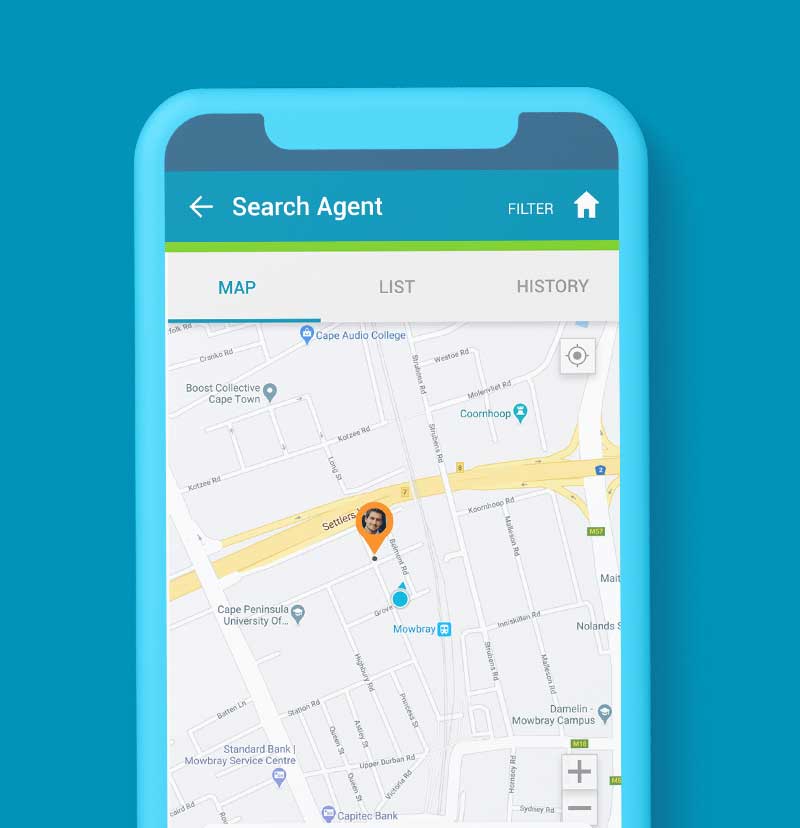 Smart Agent
This is an agent who uses SendSpend's Agent Smartphone App (download from the Playstore) to provide Agent Services. Typically, a corner store, sole trader or individual.  Smart Agents can have a fixed place of business or be mobile.
Retail (3rd Party) Agents
These are Agents who provide the service using SendSpend's API which is integrated into their Point of Sale systems. These are typically large retailers who have hundreds or thousands of stores well known.