SendSpend Payment Gateway
Introducing the new, fast, secure and cost-effective way for unbanked customers to make secure payments for products and services
Key Features
An electronic payment system that doesn't require a traditional credit card or cheque/debit card to make an online payment.
Simple, easy to install payment gateway API or Plug-In, allowing people without a credit card, debit/cheque card or traditional bank account to buy from you.
Suitable for:

Online Shops
Apps
In-Store Point of Sale
Payment Gateway links directly to customers SendSpend Pre-Paid Wallet and secure 2-factor authorisation is done instantly.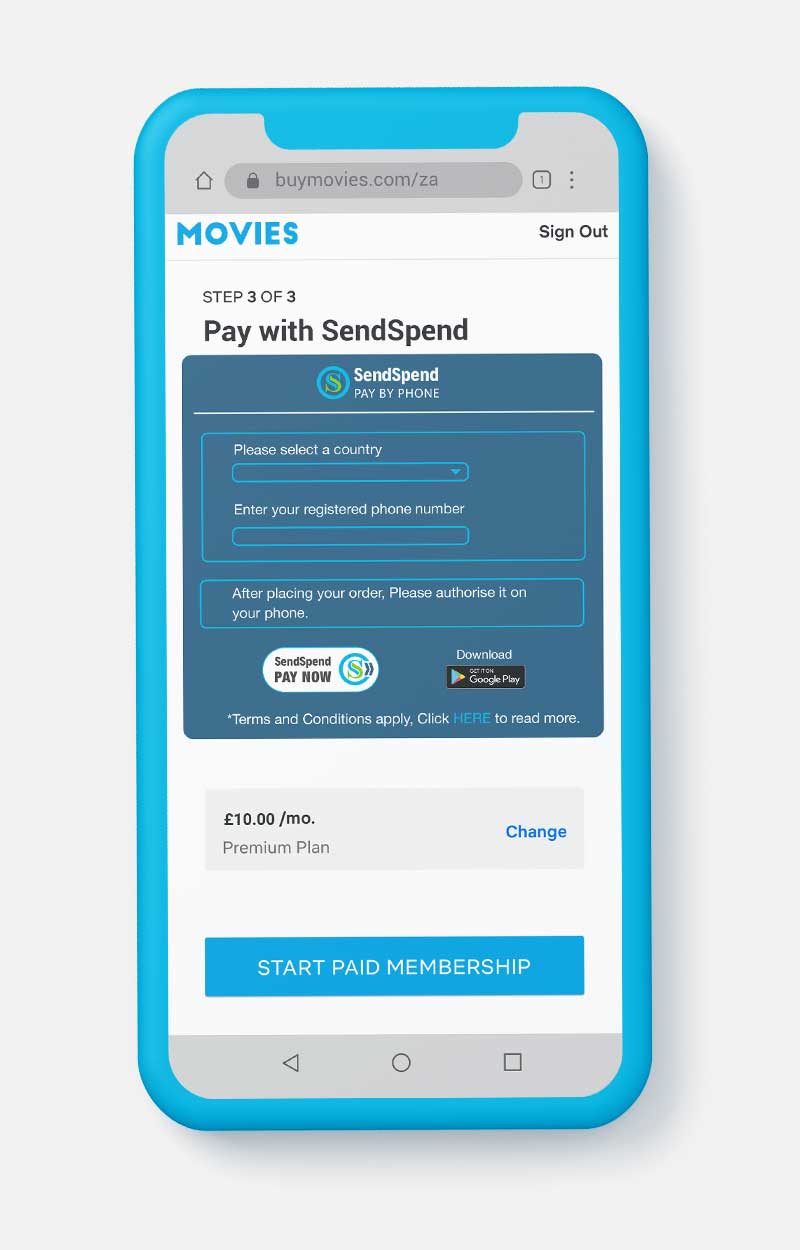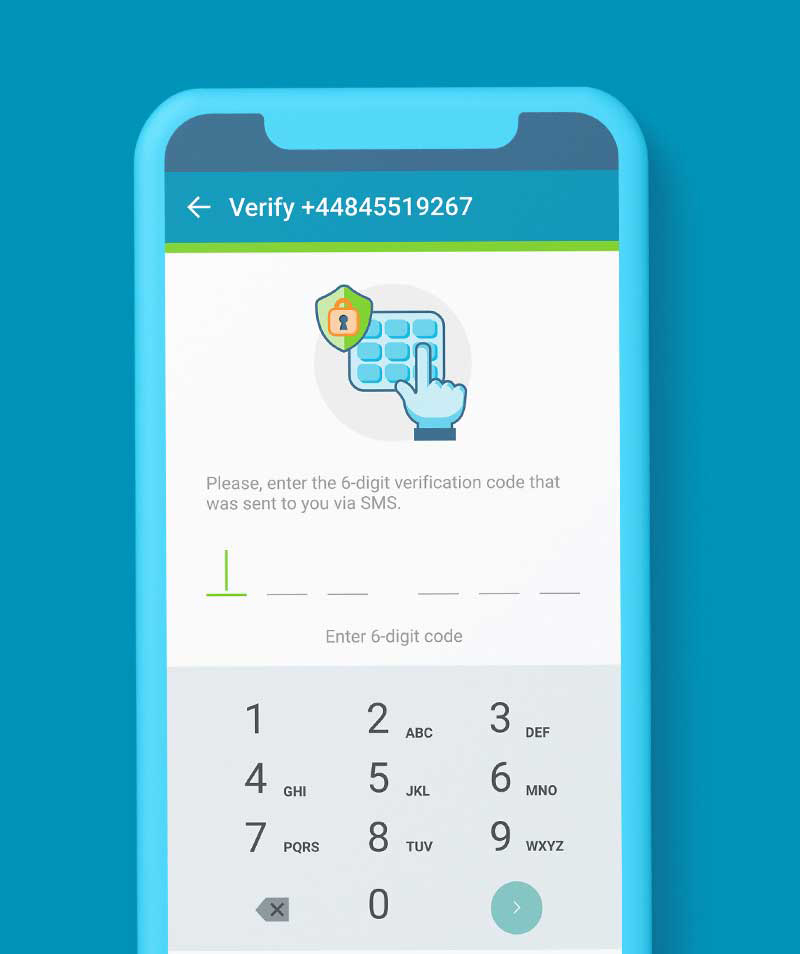 Benefits of SendSpend as a Payment Option
Allow people with no bank or credit card to pay you electronically
Tap into a whole new market of unbanked people, 1.7 billion across the globe• Quick and Easy for shoppers to download the SendSpend App from Google Play Store and sign up in a matter of minutes
Highly Secure Transactions. 2 Stage Transaction Authentication (PIN and OTP) for customers -reduces the risk of fraud and customer disputes
Merchant Costs and remittance of Funds
Remittance of cash in 72 hours
Simple Charges – Fixed, Low Transaction Fee depending on volumes
Maximum 4%
No Minimum Transaction Fee
No Monthly Fees
No Denied Transaction Fees
No Refund Fees
No Pre-Authorisation Charges
Have your own e-commerce website or app set up and running.
For Individuals/Sole Proprietors, Sign Up using the App and request the Payment Gateway API or Plug-In at [email protected]
For companies, trusts and other incorporated entities, Complete the online registration form at www.sendspend.com and accept the SendSpend Terms and Conditions.
Next Steps
Once we have your details, we will set you up with an account and notify you.
After this, we'll send you our simple API to integrate with your online checkout, along with the instructions. 
For some e-commerce shops, we may already have a simple plug-in for you to install. We'll determine whether this is the case when you provide us with the information we ask for in the application form.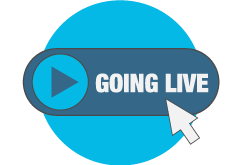 Going Live!
As soon as you have completed the integration and everything is working fine, we'll make you live.
You can start accepting payments from SendSpend customers immediately!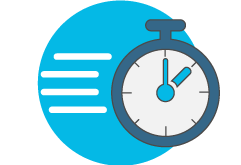 A quick and easy process
From start to take your first payment – No longer than 2 weeks.
Providing the are no problems, it should take us 48 hours to process your application, open your account and send you the API or plug-in.
The rest is up to you as it's you who will need to add the SendSpend payment option to your Website Shop or App.
Simple Terms and Conditions for e-Merchants, to sign up, call or email: [email protected] to get the payment API or plugin for your shop.